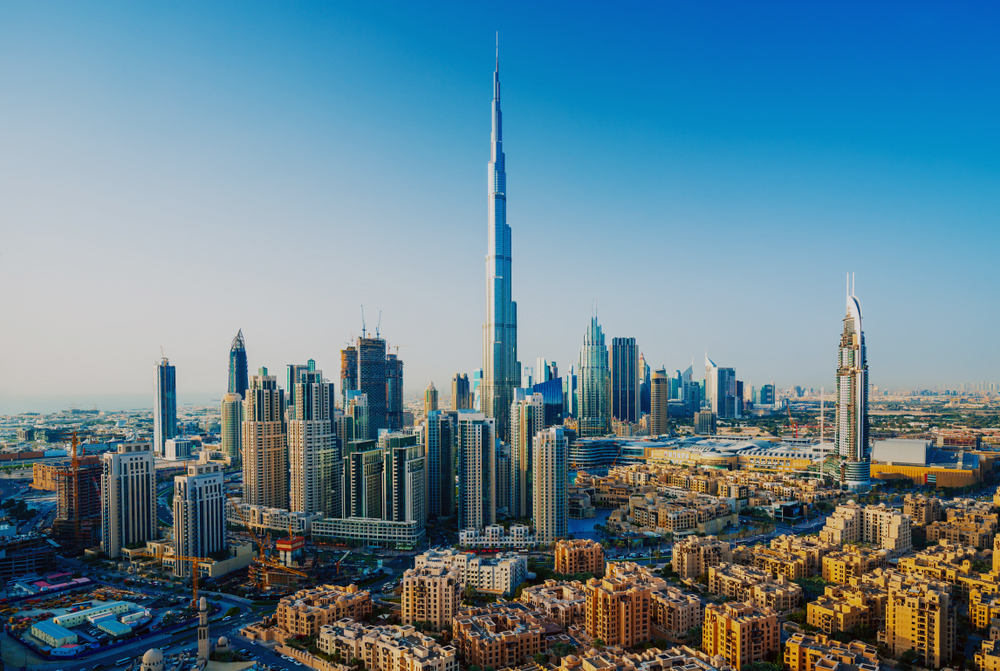 The business model for Greenback Capital Limited was conceptualized by the founding team based on their analysis of market need for unbiased, transparent and client centric approach to providing financial advice for high net-worth clients.
The idea germinated from the need of clear value addition to the overall financial goals and customized solutions to a wide ranging client-base.
This prompted the management of Greenback Capital Limited to set up the company, to provide high quality advice from one of the most prestigious and accredited platforms in the world, DIFC.